ABOUT US
Established since 2005, during many years of outstanding implementation of large scale projects, we have a strong belief: our success and prestige are due to hard work of practicing, technical skill, discovery, creative, high sense of responsibility and above all are our enthusiasm for each project.
Our people at BSA share the common core values of who we are and how we operate. This is what reminds us why we make our decisions, and what drives the passion behind BSA. Each of our projects, no matter the scale, is designed by people and for people.
ETHICAL
Being true to ourselves by being true to our clients. This means always maintaining a professional and collaborative attitude, bring trust and reliability.
QUALITY OF SERVICE
We listen to our clients' dream and understand th. We are committed to providing clear and accurate information. We focus on results and do all we can to achieve the desired outcome. Our services are consistently good designs and optimal function to deliver the best economic value.
CREATIVE
is the soul of every idea which translates not only into the design but also drives the pursuit of solutions to simple or complex problems. Whether focusing on Master-planning, Urban Design, Architectural or Interior Design, we always bring a new vision in order to refine the art of problem-solving.
ENHANCING KNOWLEDGE
Every day we become better at what we do. We actively seek to drive improvement through our company, our people, and the work that we do. We embrace challenges as opportunities.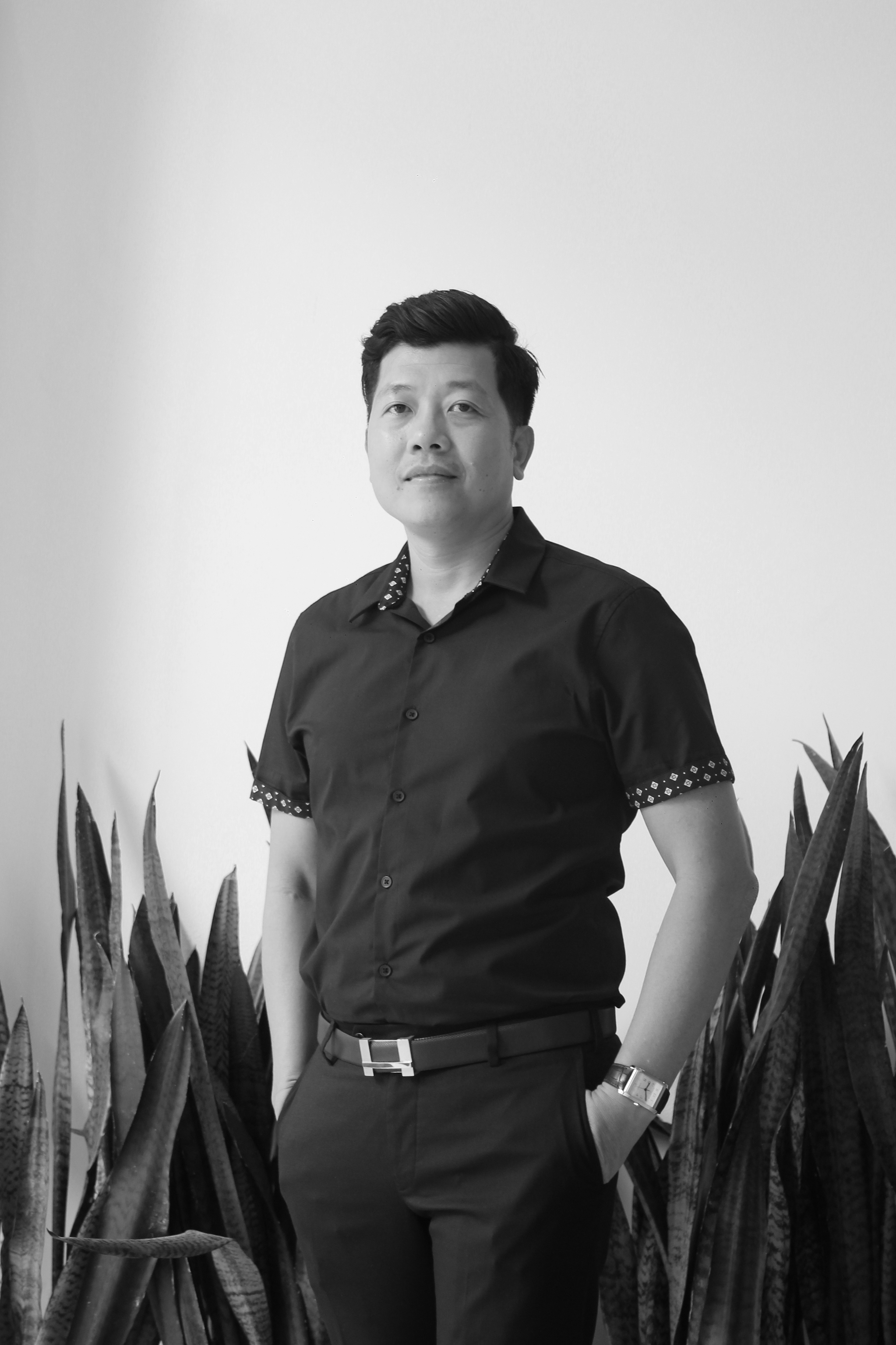 Nguyễn Đức Phương
General Director
His love for the harmony of lines and curves along with the disruption, the originality of his artistic mind has shaped spaces where living or grow a business are a natural feeling.
Bare handed and through efforts, he has handled the build of an agnostic architecture company guiding from drawing to investment and always over-delivered to our now long list of clients.
THE TEAM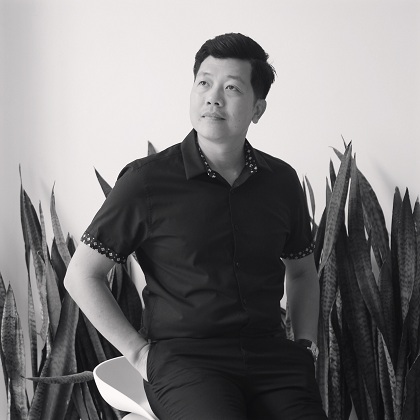 Nguyễn Đức Phương
General Director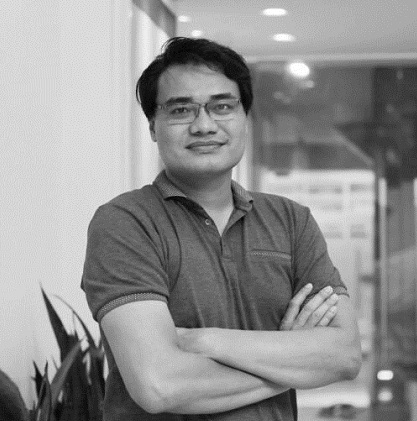 Trần Anh Cường
Deputy Director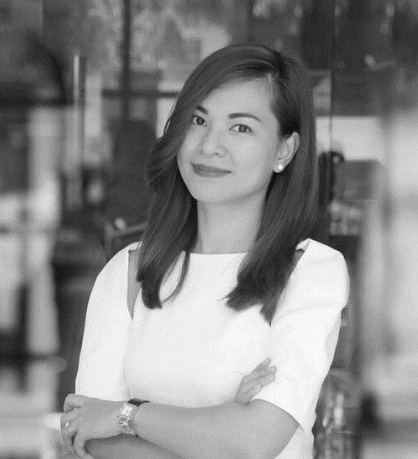 Hoàng Kim Anh
Deputy Director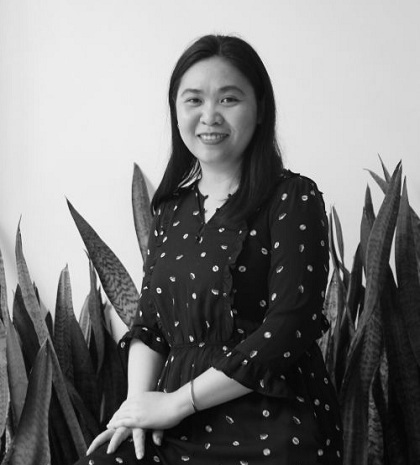 Võ Kim Phương Thanh
Head of Architecture dept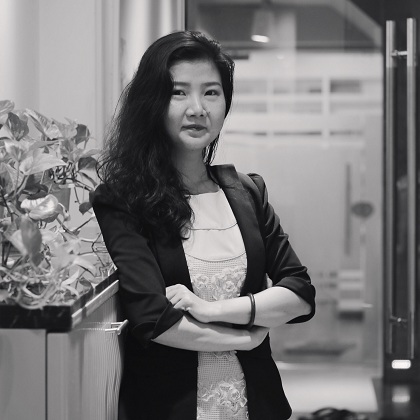 Tiền Ngọc Mỹ
Architecture Manager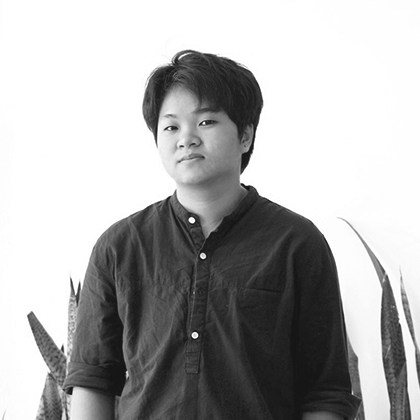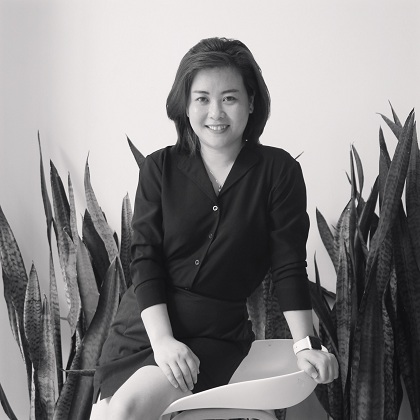 Nguyễn Thị Tuyết Kiều
Designer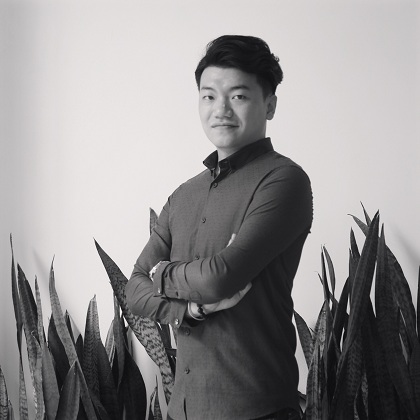 Huỳnh Quốc Nghiêm
Architect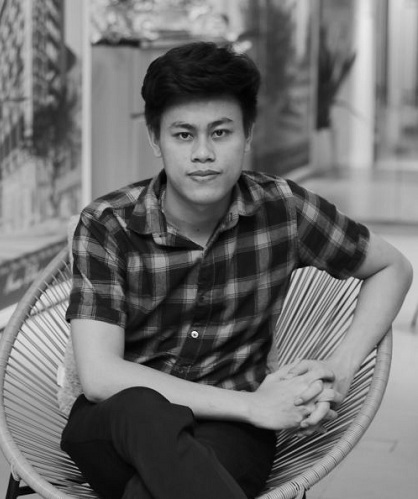 Phan Xuân Ánh
Architecture Technical Manager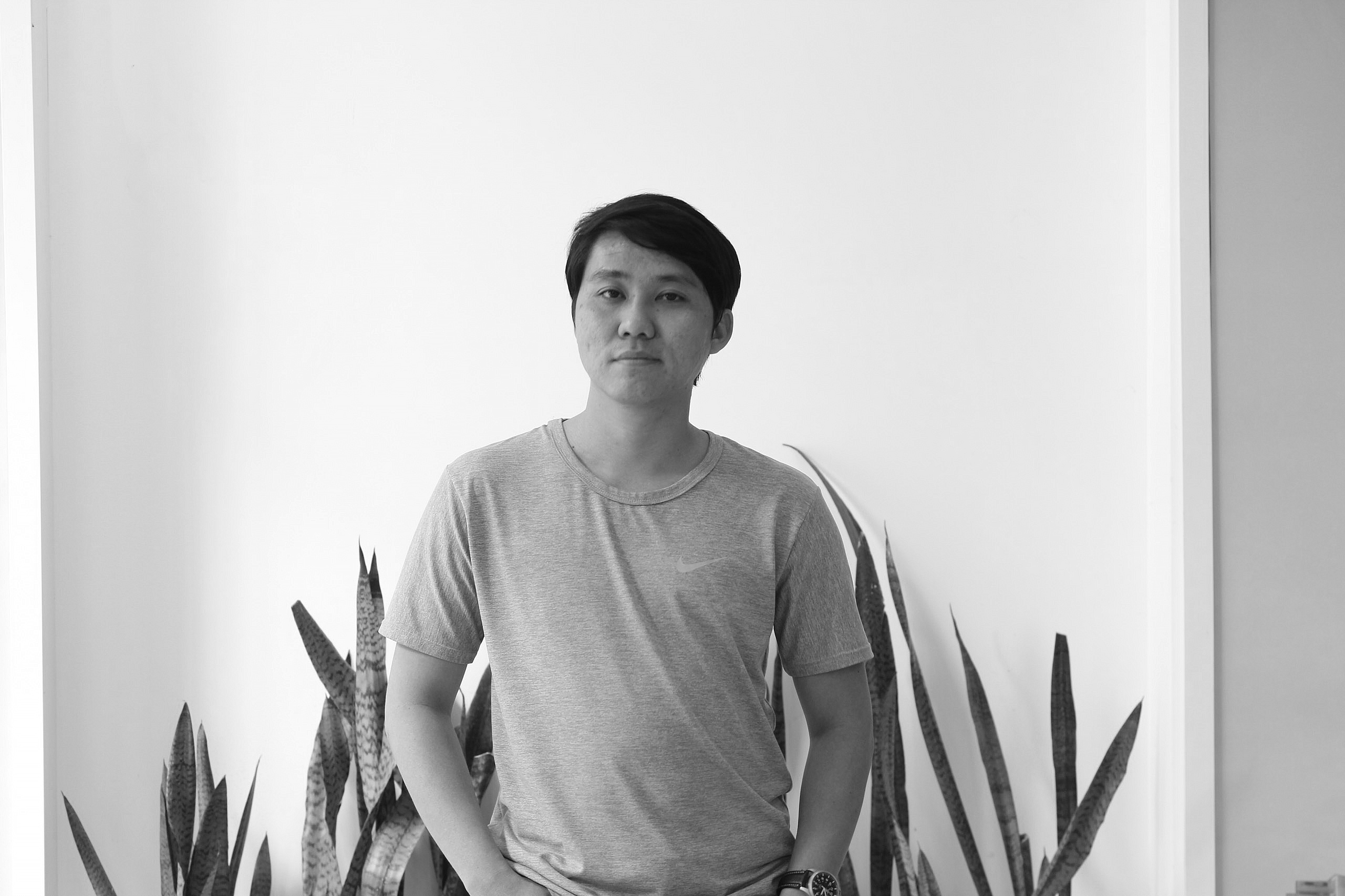 Trung Trần
Interior designer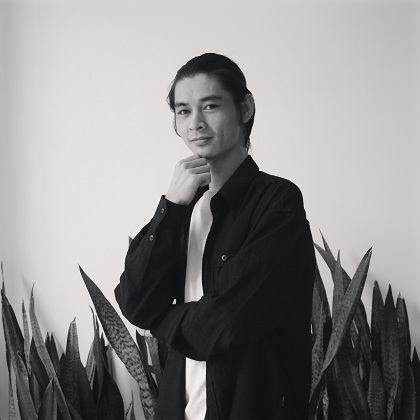 Đỗ Anh Tùng
Interior designer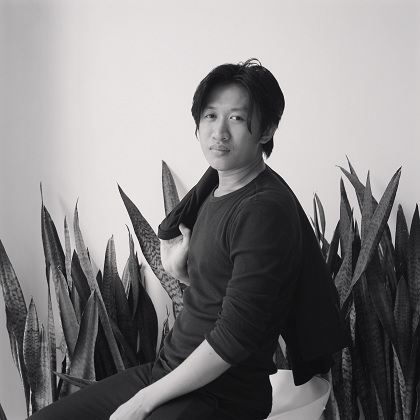 Lê Hứa Minh Nhựt
Interior designer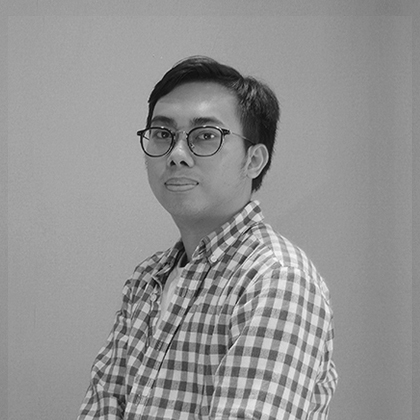 Lại Nam Phát
Interior designer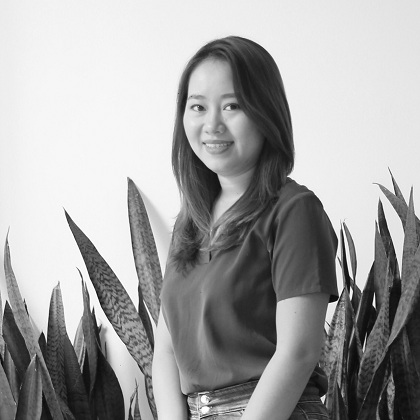 Lương Phan Thanh Nhàn
Head of Interior Design Department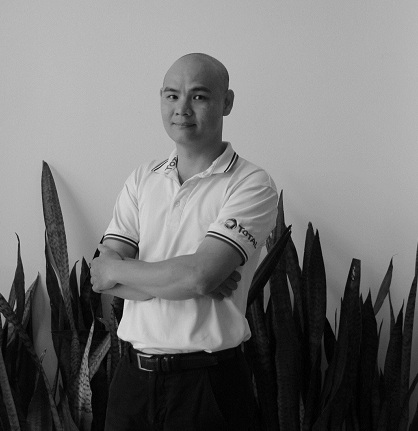 Đoàn Mạnh Tưởng
MEP Engineer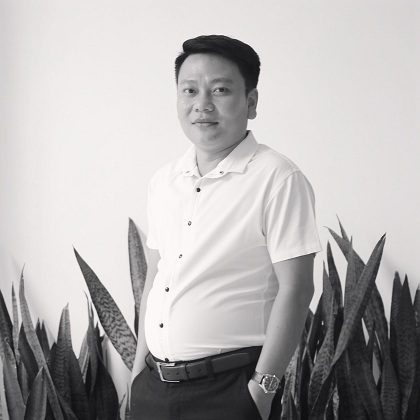 Nguyễn Đức Tài
Shopdrawing Manager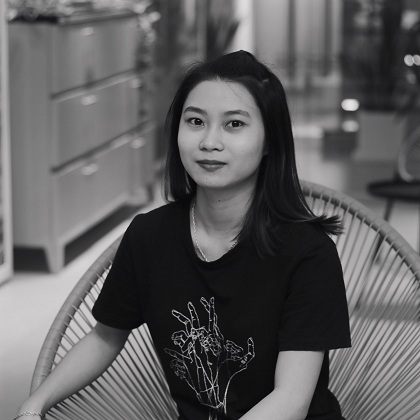 Đỗ Thị Thùy Diễm
Shop Drawing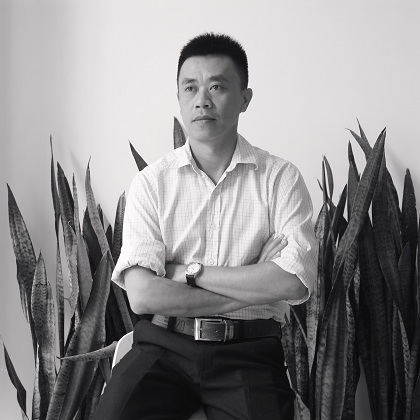 Huỳnh Công Minh
QS Manager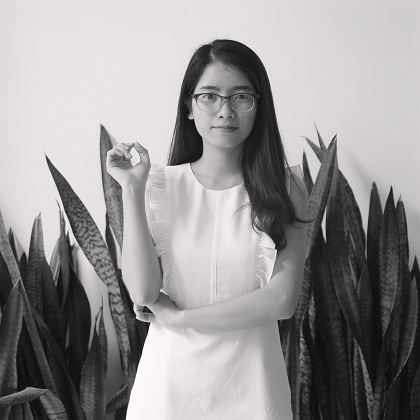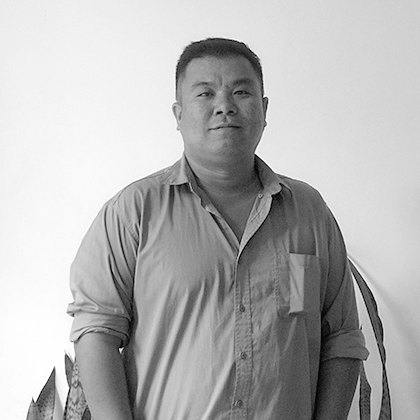 Châu Ngọc Việt
Construction project manager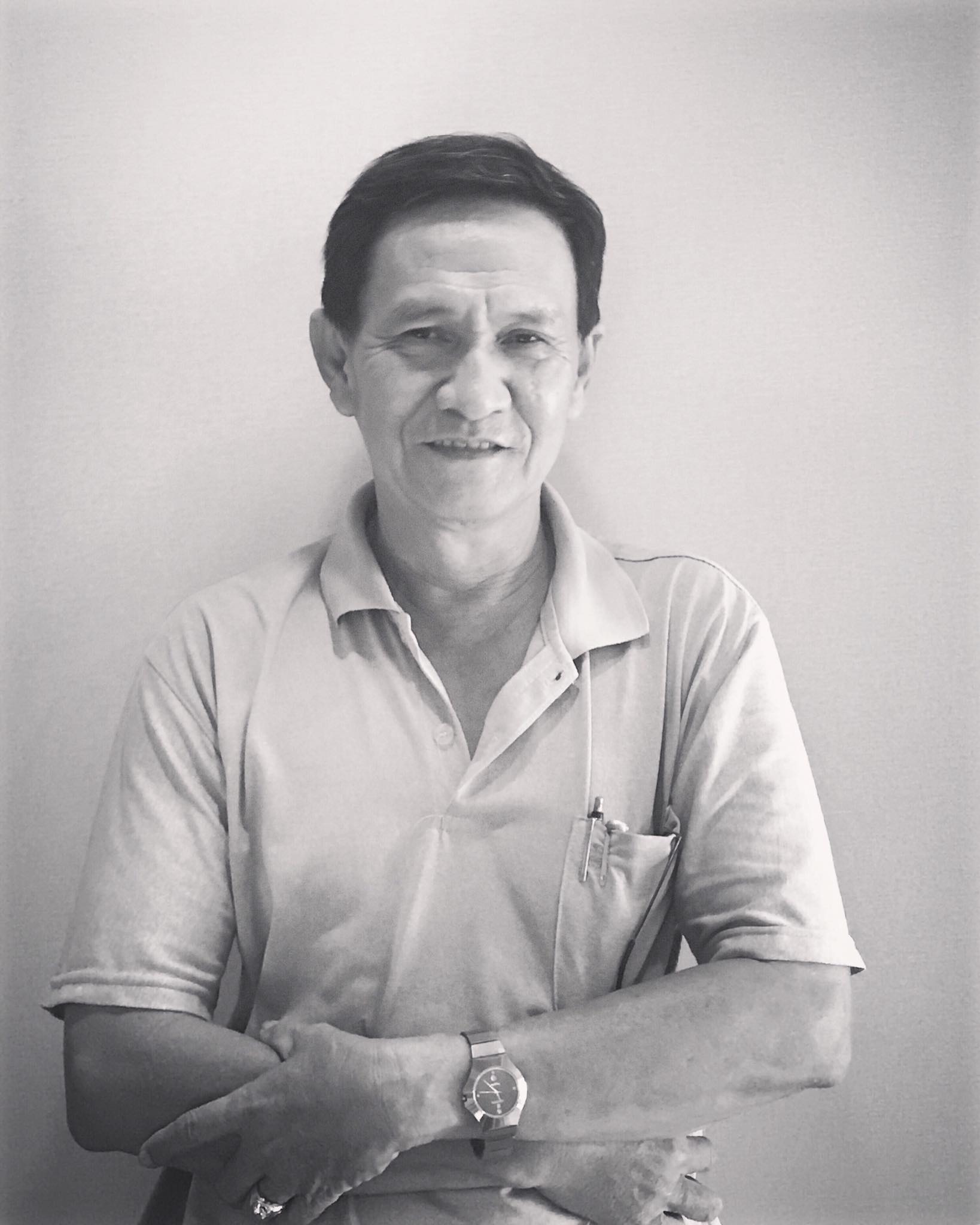 Nguyễn Minh Tường
Site supervisor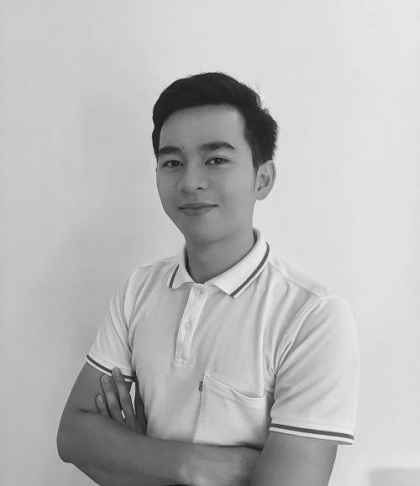 Nguyễn Tất Tuấn Anh
Site supervisor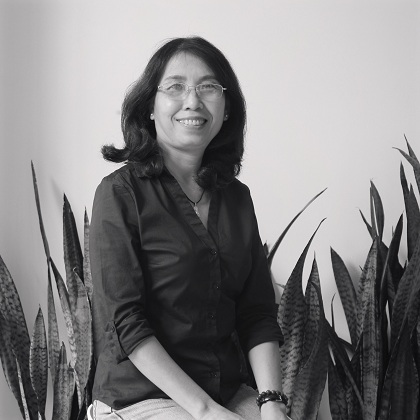 Đào Ngọc Ánh
Procurement Manager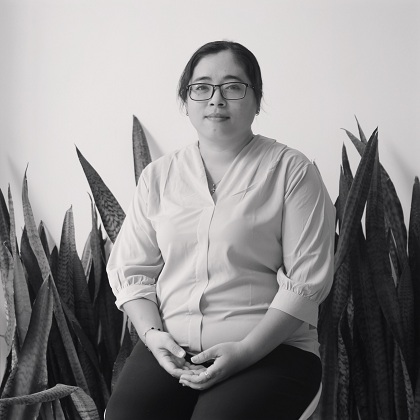 Nguyễn Trương Ngọc Hằng
Procurement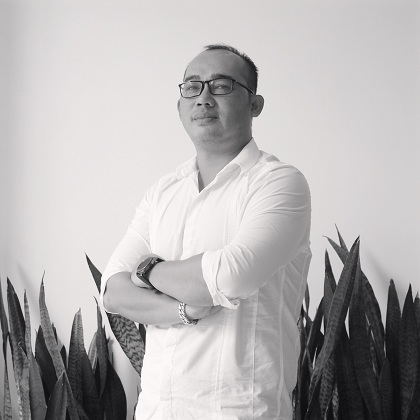 Phạm Duy Khánh
Procurement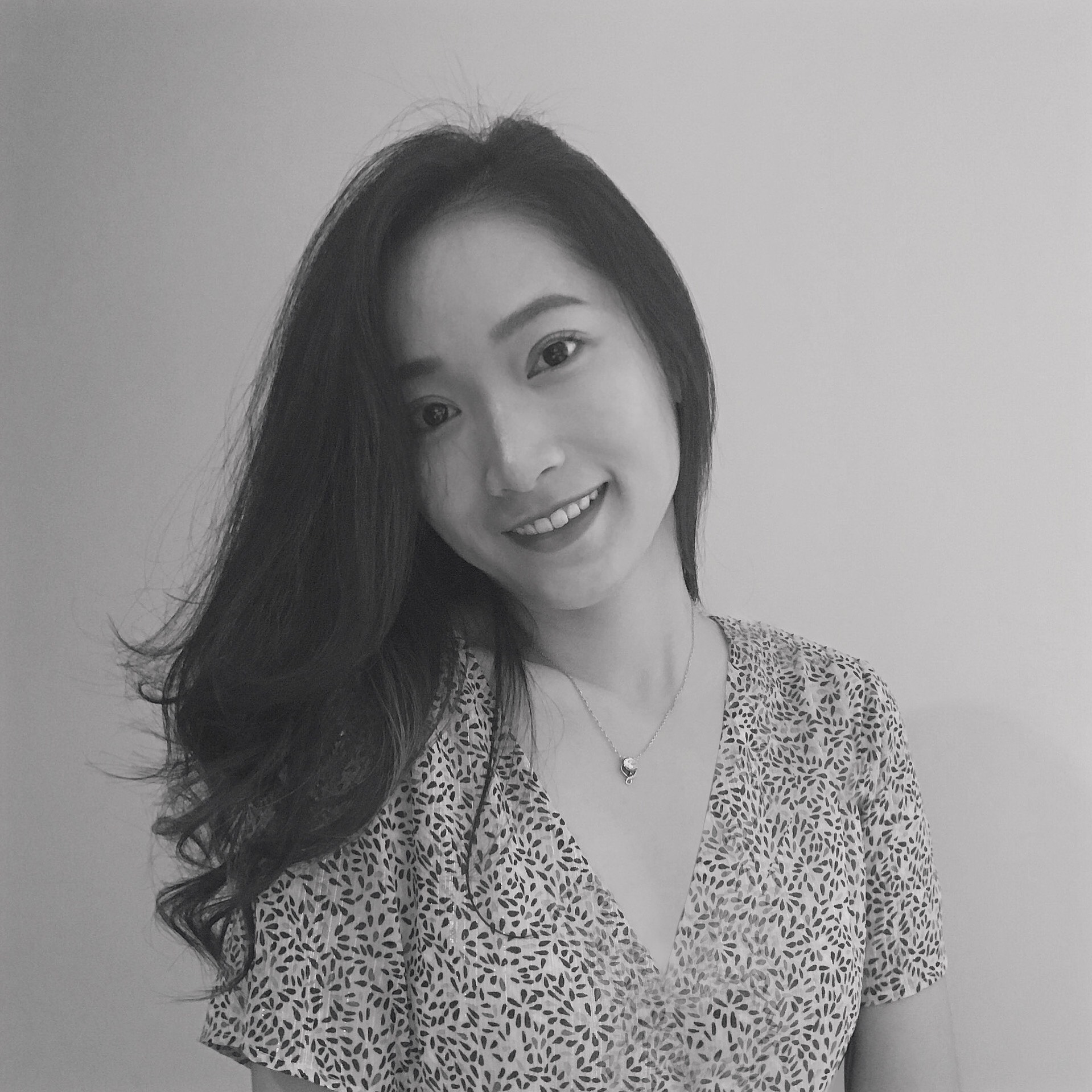 Hậu Nguyễn
Director Assistant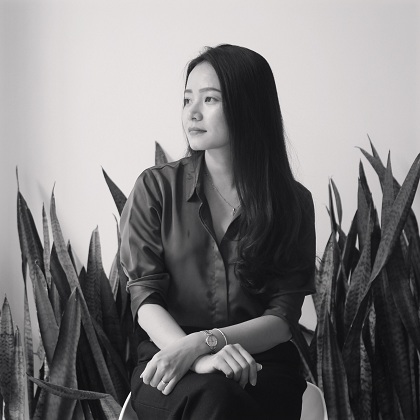 Nguyễn Thị Hoàng Yến
Executive Accountant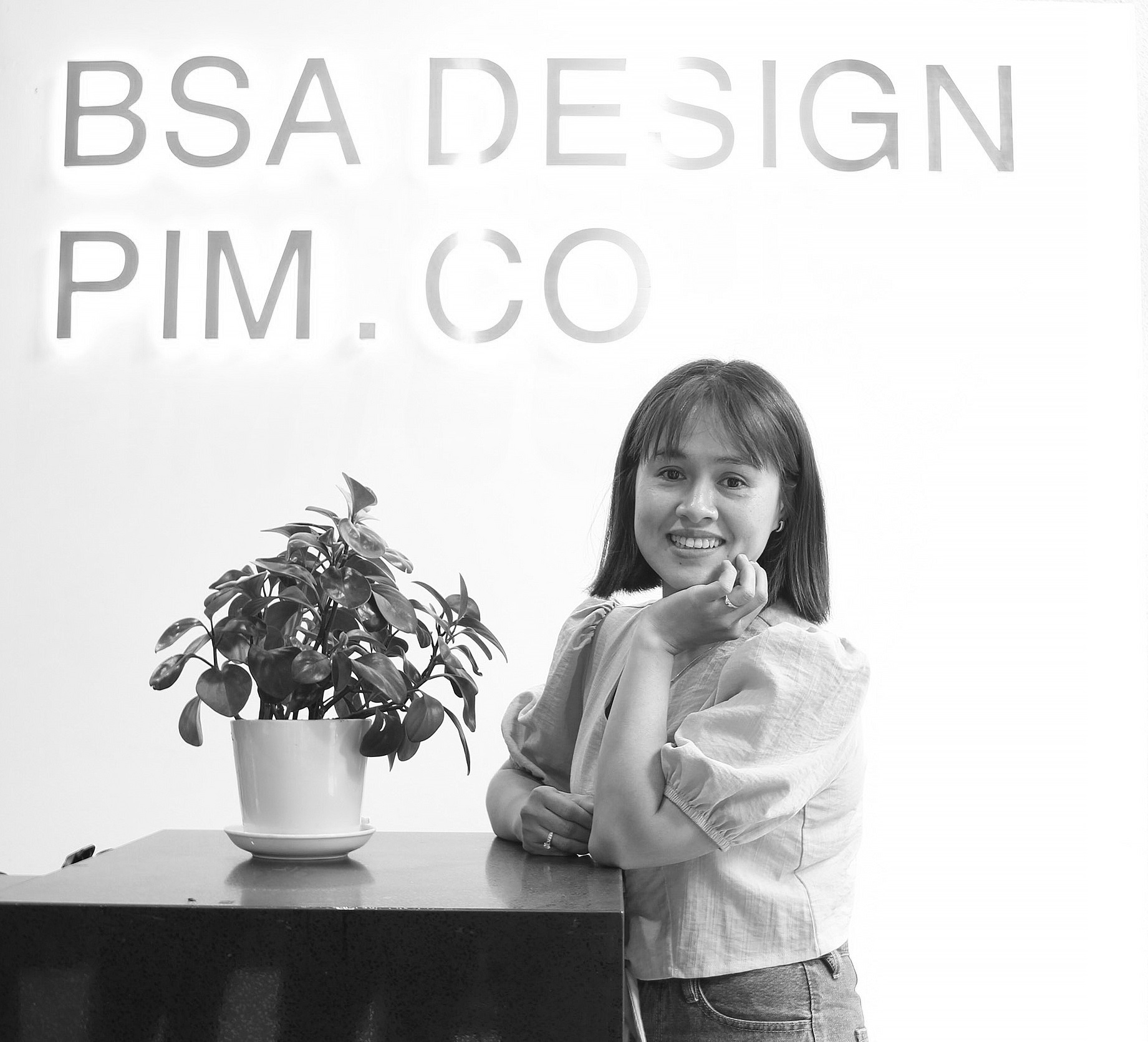 Phùng Thị Thanh Hằng
Chef accountant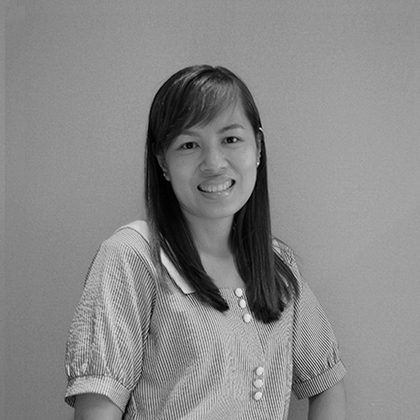 Võ Thị Thùy Hương
Excutive Accountant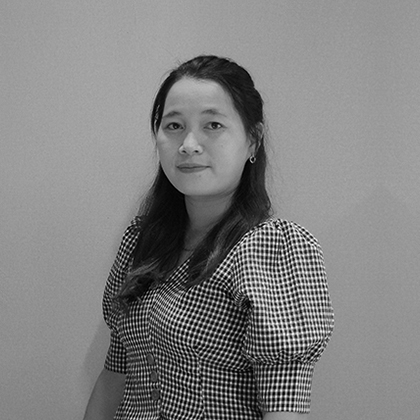 Vương Thị Bích Huyên
Excutive Accountant