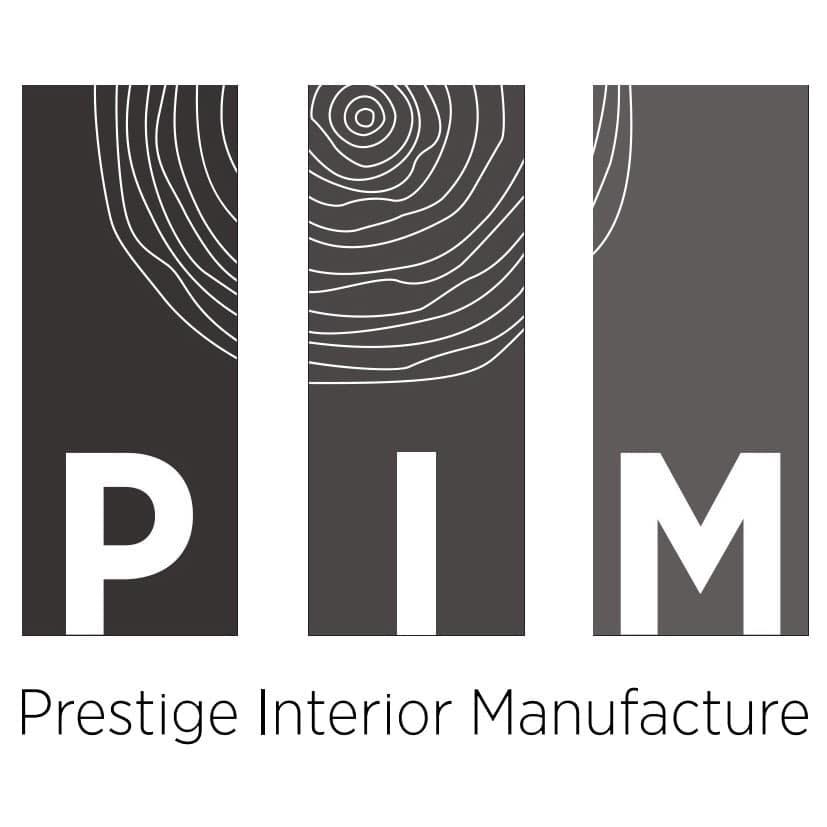 PIM
Being a child company of BSA and responsible for building BSA's designs. Here, Nguyen Duc Phuong can share his partnership and vision with others.
If you are looking for a delicate product and a reputable construction firm, do not hesitate to contact us for a free quote at info@pim.com.vn or phone number 0969767069.
FURNITURE SUPPLY & INSTALLATION
Production for different kinds of project such as hospitality, F&B, entertainment, housing, comercial building...
BUILD
Construction work on many different scales.